COMMANDER MASTER
The greatest hits from Magic's biggest format
Release date : August 4th, 2023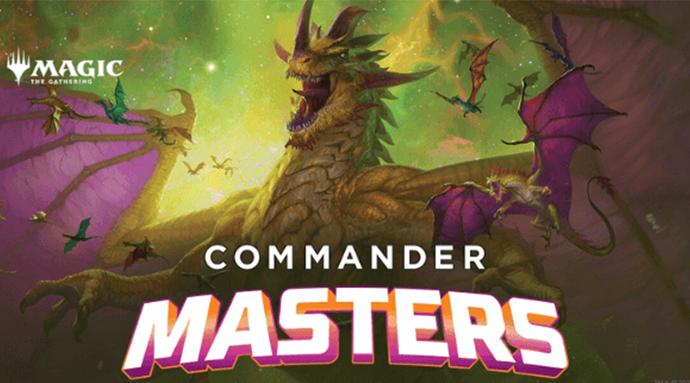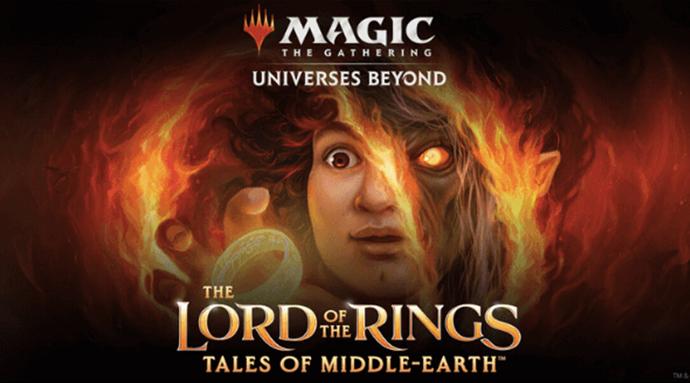 A NEW CHAPTER OF TIMELESS TALE
THE LORD OF THER RINGS - Tales of Middle Earth.
The beloved story pf the lord of the rings collides with the thrilling game play of Magic the Gathering in a set unlike any other. Wilder the power of the ring and use it to write your own ending.
Release date: June 23, 2023
ONE LAST STAND
Legendary cards from across your favorite planes have been reprinted together to fight the Phyrexia scourge. Band together for the final fight!
Release date: April 21, 2023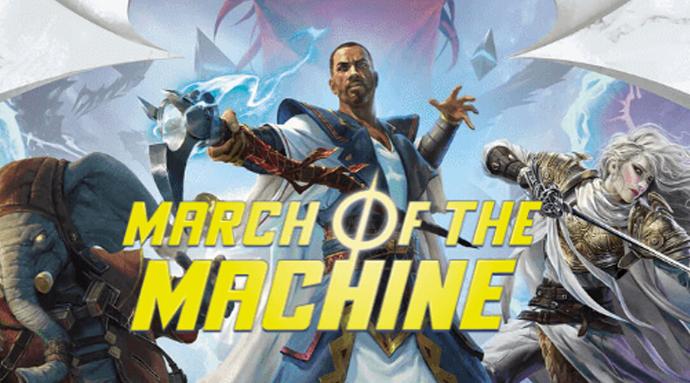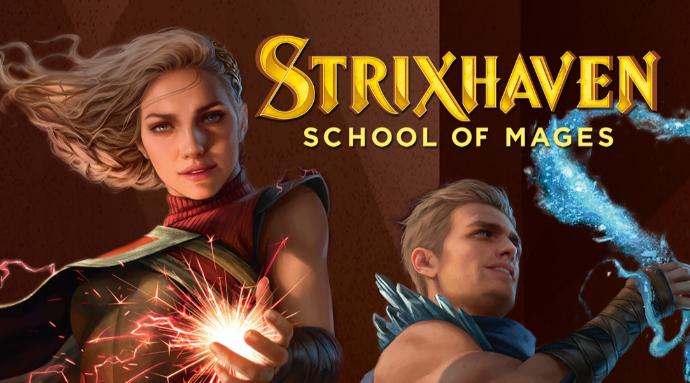 CLASS IS STARTING SOON!
It is set at the Strixhaven school on the plane of Arcavios and scheduled to be released on April 23, 2021.
It's Time For Remaster
Time Spiral Remastered is the first remastered Magic: The Gathering set to appear in paper.
It will be released on March 19, 2021.

Discover more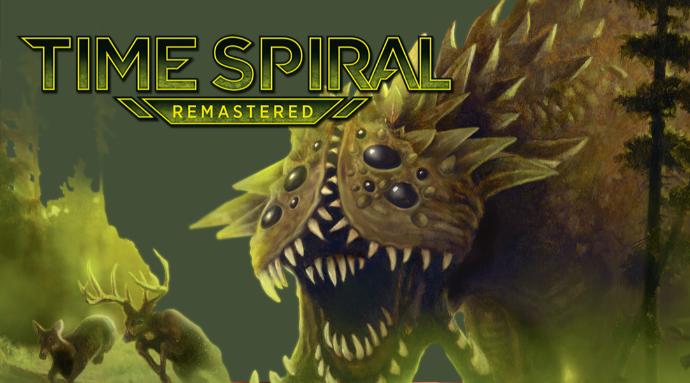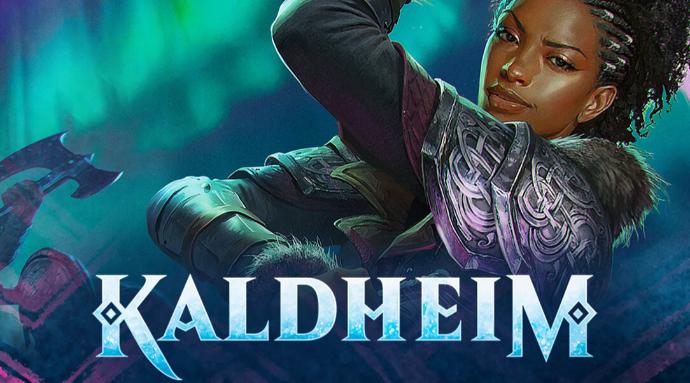 First Release in 2021: KALDHEIM
At the beginning of this year we were presented with a very interesting set, with image of Viking, metal, and awesome fantasy .