Attention!
Do not forget to check out your order's.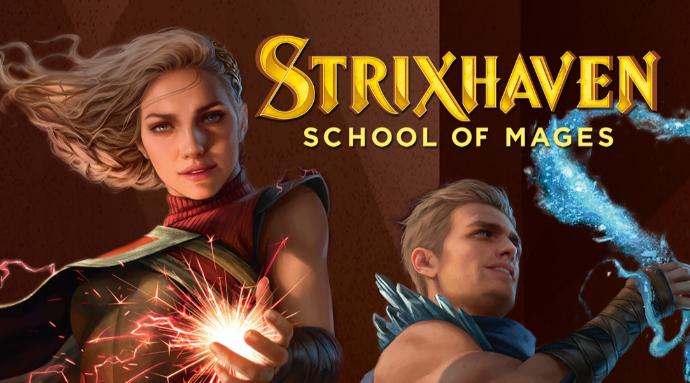 CLASS IS STARTING SOON!
It is set at the Strixhaven school on the plane of Arcavios and scheduled to be released on April 23, 2021.
It's Time For Remaster
Time Spiral Remastered is the first remastered Magic: The Gathering set to appear in paper.
It will be released on March 19, 2021.

Discover more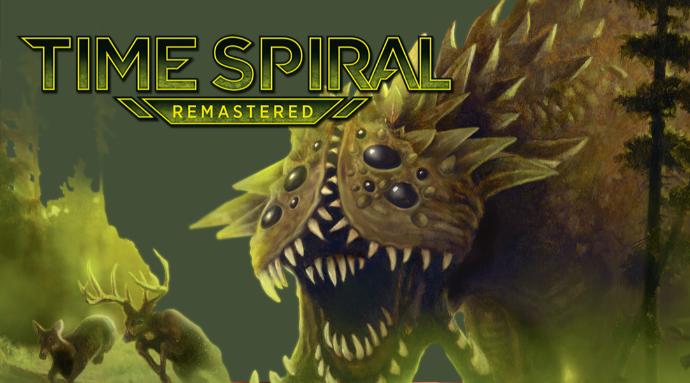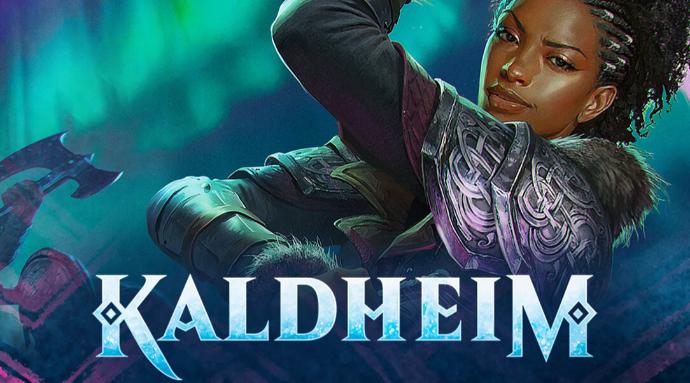 First Release in 2021: KALDHEIM
At the beginning of this year we were presented with a very interesting set, with image of Viking, metal, and awesome fantasy .